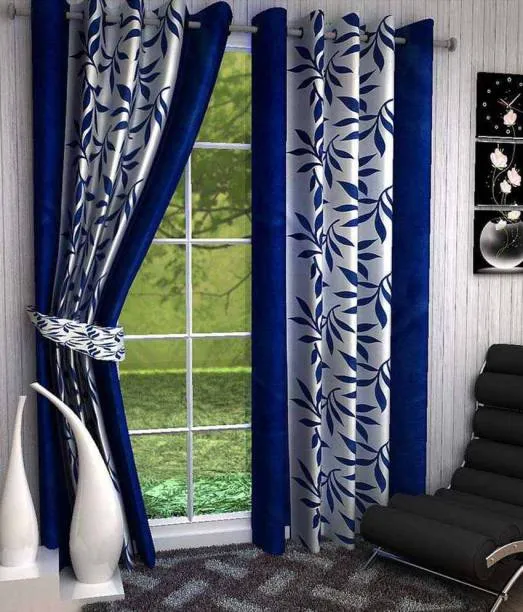 Curtains are definitely a very important element of functional interior decoration. At Curtain Spa, we have a wide range of curtain selection of different materials and design curtains in Bangalore. Be it a traditional design to add to the royal elegance of your living room or pastel prints to brighten up your bedroom, we have it all. We believe that every room in a house is different and requires special attention. We spend time with our customers to understand what they are looking for and customize curtains to suit their needs. Once we have the curtains ready, our team of trained professionals will help with the fitting.
Curtains help you manage the light entering your house. It gives a complete look to your house adding elegance to it. It also helps in maintaining your privacy. It makes your home more comfortable to live in. We have stuffed our showroom with a wide range of curtains. We provide you with variety of fabrics, patterns and colours to choose from. These curtains are perfectly weaved and we use the finest quality of yarn. Our curtains in Bangalore will undoubtedly enhance the beauty of your place providing you smoothness to your eyes.
Curtains are so much more than a piece of fabric that gives you privacy, and keeps the light out at night. Like other aspects of designing, curtains play an important a vital role in how the overall look of your space will be, and we assure you that you will be able to find the perfect curtains in our curtain store. There are so many times when a poor choice of curtain fabric, or design, makes a huge difference in defining the space. A right selection of curtains can enhance the space, and if you are looking for curtains that can be used to enhance and beautify the space; then you have come to the right place. When choosing the curtains for your home, there are many factors that you need to consider. These factors include, fabric, pattern, colour, and length.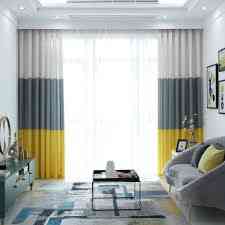 Our Curtains in Bangalore :
Our curtains are made to measure to fit your windows perfectly and with hundreds of fabrics to choose from, we hope you'll be spoilt for choice. Dress your windows in the latest colour palette – pops of yellow, red and green and explore our Best curtains and blinds in season-inspired prints. Welcoming florals designs, lavish metallic, countryside checks, highlighting strips, sheer and more. At Desired Designs store, you can also find beautiful roman, roller, eyelet and pencil pleat styles for any room . Shop complementing cheap and beautiful curtain poles, as well as mix and match with cushions and throws for a striking effect. We have the best range of curtains in Bangalore.
Polyester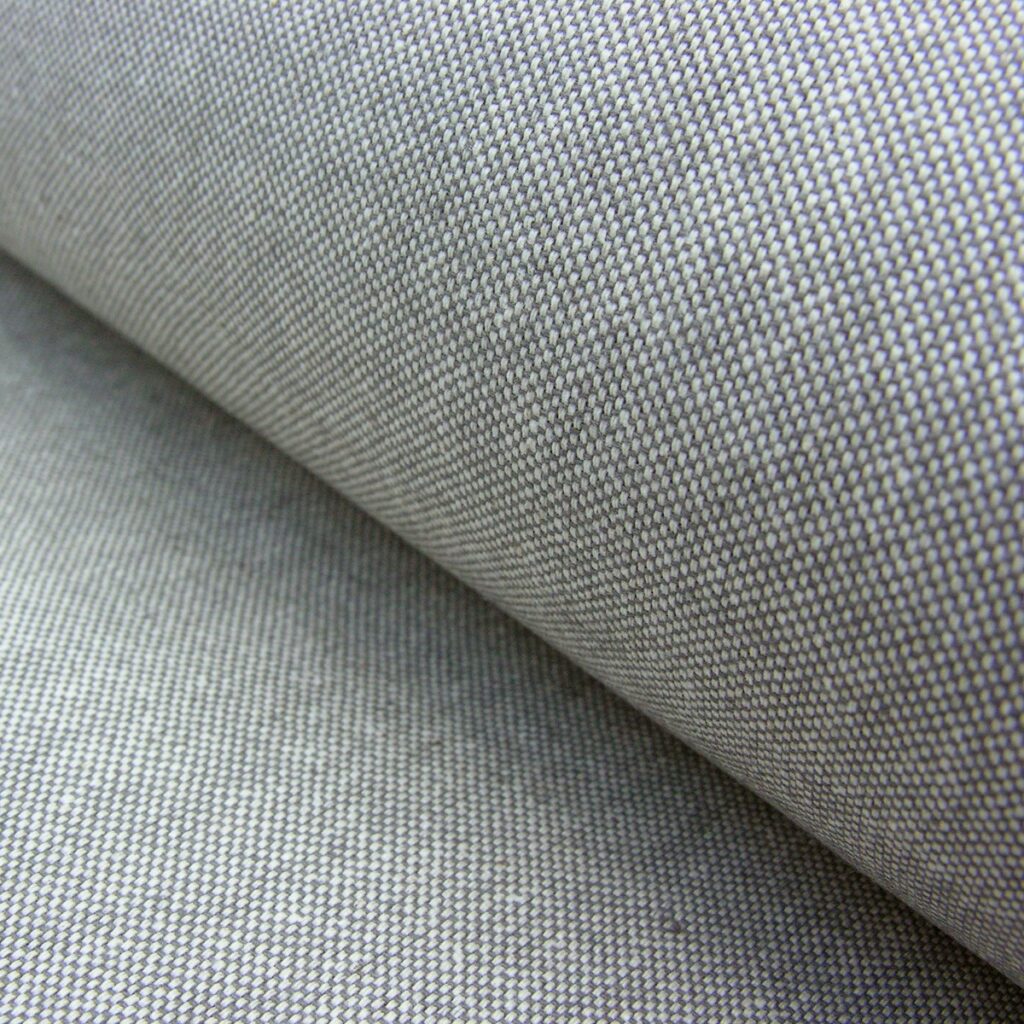 Polyester is a common fabric used in curtains, it is sturdy, durable, and best of all affordable. This fabric is ideal for curtains in your living room or bedroom. These are available in various patterns, colours, and styles.
Silk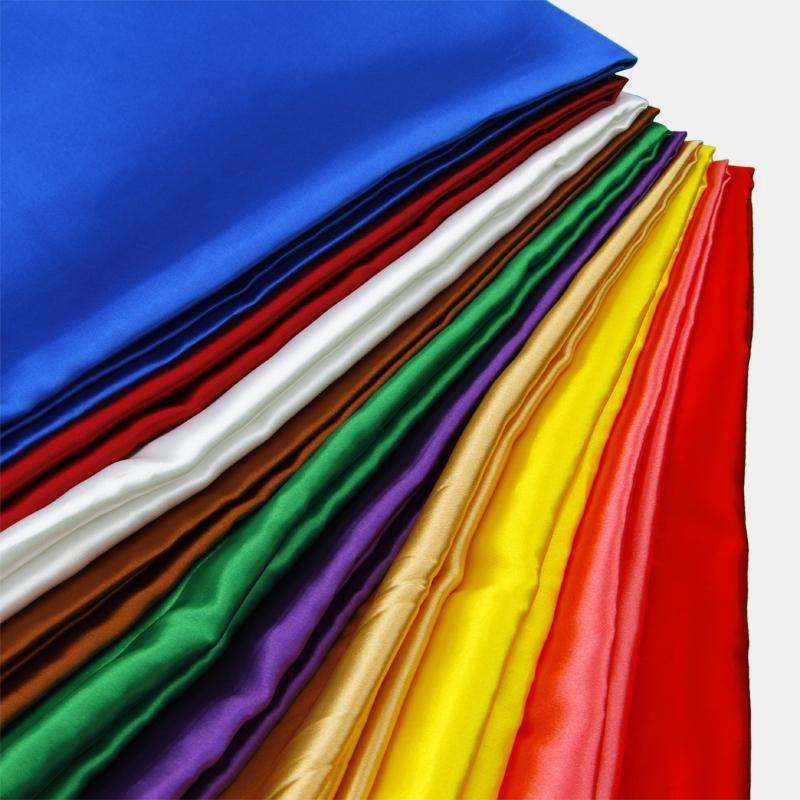 Silk curtains are heavier than curtains made from other materials and arrange well, offering a romantic look that's ideal for bedrooms or formal dining rooms. Keep in mind that silk is dry clean only, which makes laundering these types of curtains more time consuming.
Cotton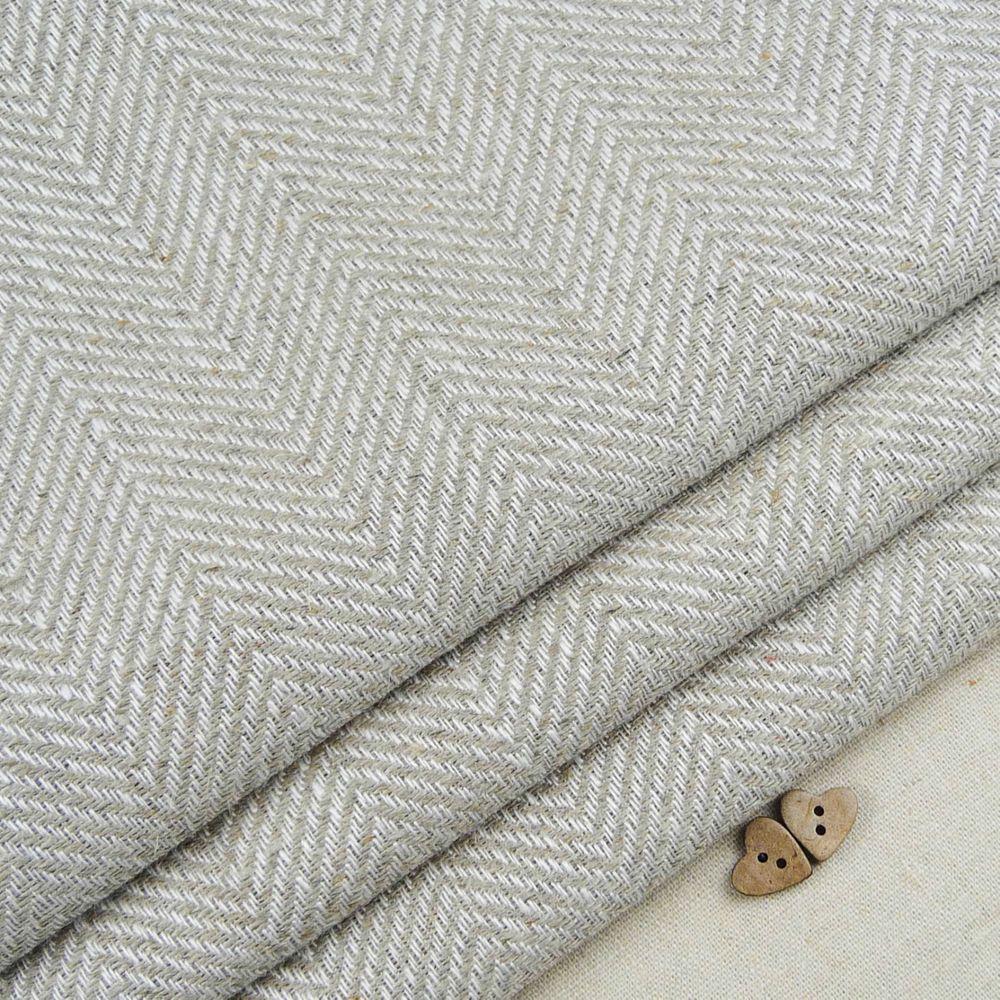 These drapes well, and are heavy; they offer a romantic and bold look, which is perfect for formal dining rooms and bedrooms.
Linen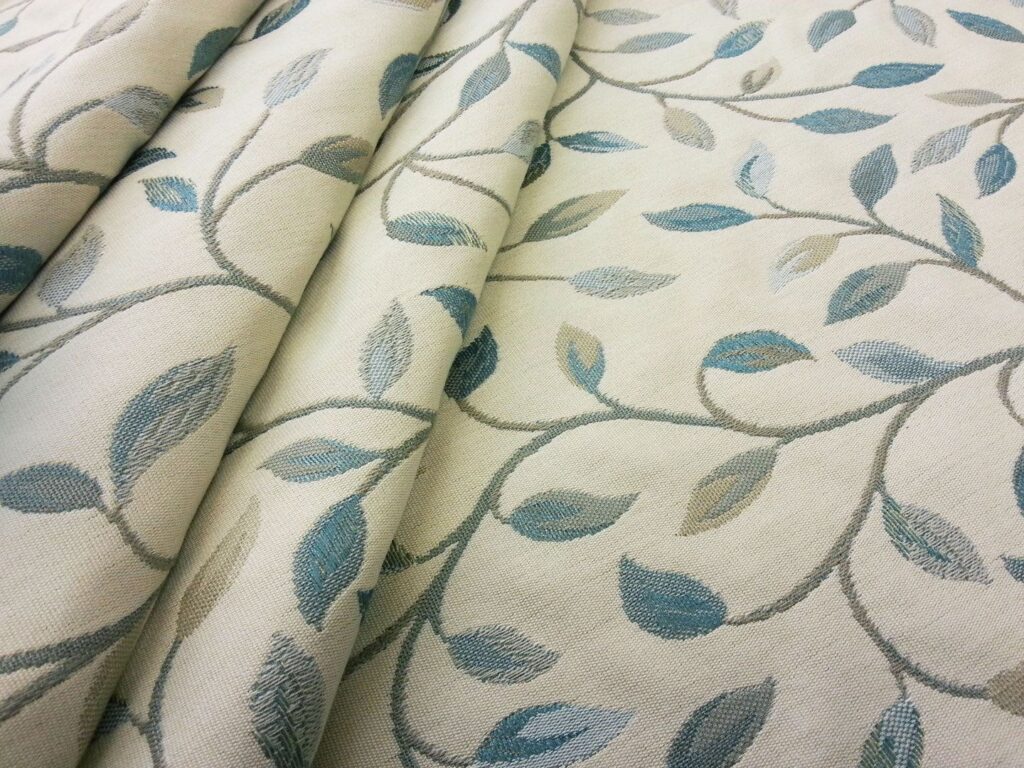 Is a billowy fabric, and provides you with a tailored look. These are perfect for casual dining rooms, bedrooms that are airy, and contemporary living areas. The fabric alone does not block the sun, and they drapery well. These curtains are ideal for people who want to have natural light throughout the house.
Velvet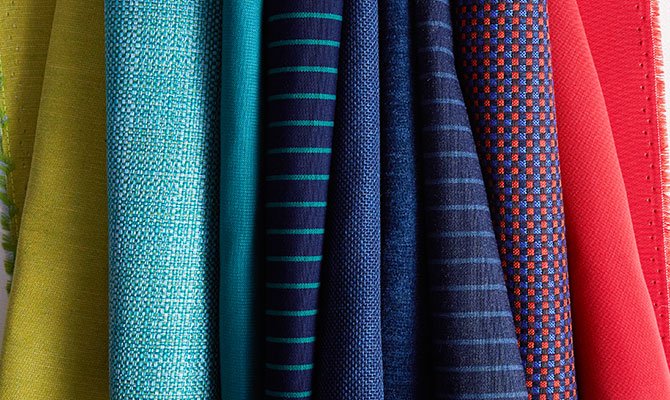 Are best for keeping the cold out, and offer a polished and clean look. They can be used in a traditional living room and bedrooms; and even in the formal dining space.
Lace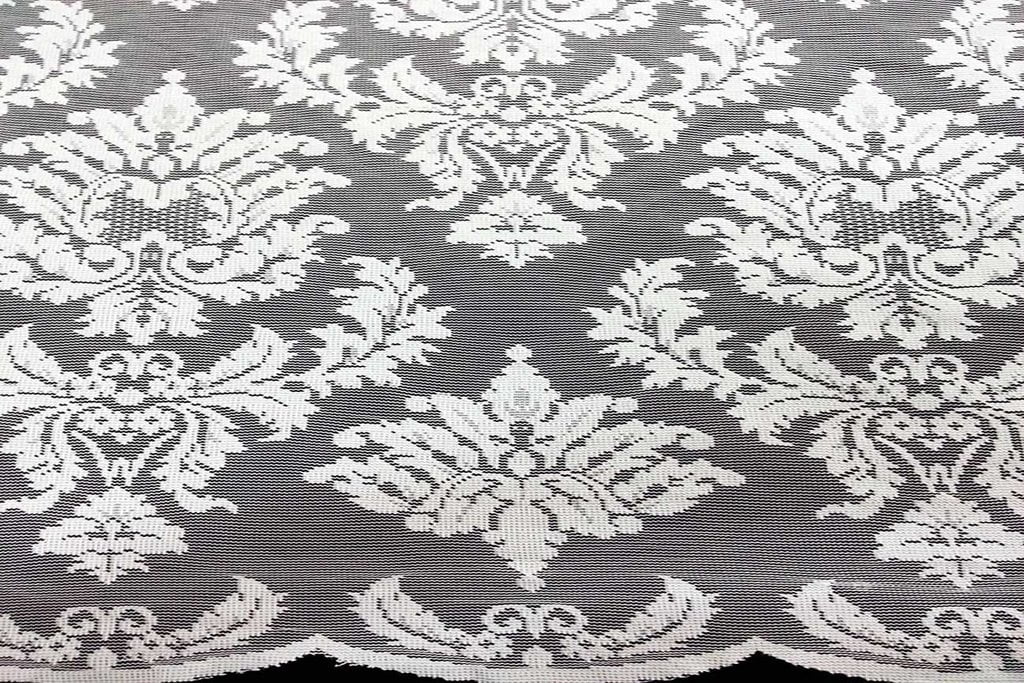 Is a light fabric that allows the flow of both natural air and light. If you have a traditional styled home, lace curtains will go great in the dining room, or even over the French doors. They can easily be coordinated with any colour scheme.
FAQ :
What window treatments are in style for 2021?
Screens, shutters, motorized curtains, and blinds available at curtain spa that provide a more functional approach towards window treatments.
How do I pick the right curtain color?
Either traditional designs for living room, Pastel prints for bedroom, or if you want to keep it subtle our talented staff will help you choose the right color depending on the décor or walls you have.
What is the best color for bedroom curtains?
If the home decor in the bedroom has some bold patterns, it's better to go with curtains that don't have bold patterns.
Any color that is soothing and relaxing to the eyes will work for a good night sleep
How many types of curtains are there?
Be it sheer curtains, blinds, lace curtains, thermal curtains, pinch pleat drapes, balloon shade, grommet panels, etc. just name any and we have it at sonu home furnishings.
What decorating colors are in for 2021?
At curtain spa, we have all the colors that are trending in 2021 like navy blue, champagne, olive green, charcoal, dark red, and golden yellow.
Which is the best place to buy good Curtains in Bangalore?
There are a lot of stores who sell Curtains in Bangalore but when it comes to the best Curtain spa provides you the best of quality curtains with a variety of designs to match the colour of your room.
Shops near me :