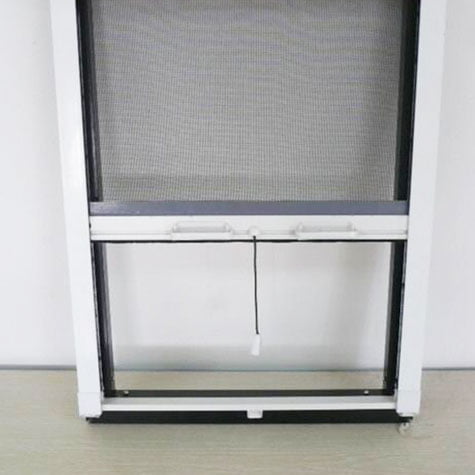 A Roller Mosquito net for window in Bangalore is nothing but a mosquito net is a type of meshed curtain that is circumferentially draped over a bed or a sleeping area, to offer the sleeper barrier protection against bites and stings from mosquitos, flies, and other pest insects, and thus against the diseases they may carry.
There are different types of mosquito nets like; Velcro mosquito net, Frame mosquito net and Roller mosquito net, Ect,..
This type of rolling mosquito net also called as "Shutter type" or "Roll up systems". This retractable rolling insect screen for windows are so easy to operate with drag up and down options. There will be a spring coil inside the rolling side.
| | |
| --- | --- |
| Roller mosquito net | Rs. per SQFT |
Roller System
Spring loaded vertical blinds for windows, sun slits, narrow kitchen windows. Retrieves 100% natural light and fresh air. Washable and easy to maintain. Vertical windows insect screen systems (fly screens system) are best suited as insect screens.
These mosquito net is nothing but same mechanism as like the roller shutter systems. Strong panels will be screwed to hold the mesh on left and right side of the window net. A Roller mosquito net for window in Bangalore round pipe will be cut to the size of window width and the mesh will be rolled in it and fixed tightly with spring systems and finally inserted into a round alloy panel.
This will be fixed as the top panel of the windows. An plate will be attached to the outer end of the mesh and it contains a hole in which a thread will be tied to pull and push the mesh from top to bottom. Phifer Quality Fibre-Glass is the only material can be used in this roller-shutter design. This model can be fixed either to the wooden window as well on the Aluminium / UPVC window.
Order Roller blinds for window in Bangalore Now !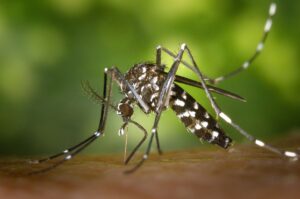 Diseases from Mosquitos
Diseases transmitted by mosquitoes include malaria, dengue, West Nile virus, chikungunya, yellow fever, filariasis, , dirofilariasis, Japanese encephalitis, Saint Louis encephalitis, Western equine encephalitis, Eastern equine encephalitis,, Ross River fever, Barmah Forest fever, La Crosse encephalitis, and Zika fever, as well as newly detected Keystone virus and Rift Valley fever.
"There is no evidence as of April 2020 that COVID-19 can be transmitted by mosquitoes, and it is extremely unlikely this could occur".
About US
Get Free Quotation on Roller mosquito net for window in Bangalore from leading mosquito net Sonu home furnishings. Get mosquito net installation done on time and get price negotiation on bulk orders.
We provide 100% customized and elegant Velcro mosquito net for window for doors and windows for domestic and commercial mosquito net applications in Bangalore for the last 8 years. Our mosquito screens are stronger, invisible and highly durable thus providing you with years of peace. We have thousands of mosquito net door and mosquito net window installations in Bangalore. Our client base includes leading actors, doctors, architects, corporate, hospitals, etc.