Furnishings Decor in Bangalore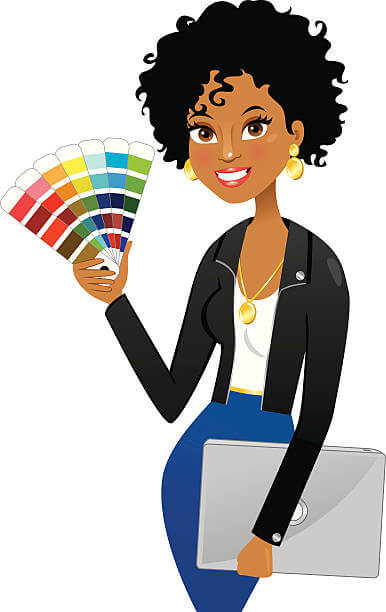 We are Bangalore based window blinds supplier with over 12 years of experience in the manufacturing and installation of quality window blinds.
Installed outdoor PVC Blinds for my balcony, My Balcony is looking really great.. awesome work by sonu furnishings team
Bombay Curtains
2022-01-05
From start they were great. Quick response and meet our needs, the whole process was easy and the blinds are looking great on our store.. Highly recommended 👍
Good Service at affordable Price...
360 Digital Review
2021-11-22
Looks Great.. Thank you Sonu furnishing Team
Bharath Chinni
2021-11-22
Awesome Service.. The blinds are looking really good and stops rain water
Best collections of fabric with different price ranges from lowest to highest. With helping staffs and good technicians. My curtains r adding new look to my apartment . Thank you sonu home furnishings for suggesting the products every loves my curtains at home... I have made the right choice coming here. Highly recommended.. .
Abhinava Sharma
2021-03-27
Mr Krishnamurthy from Sonu Furnishing is really very efficient, and helpfull. Quality of material and installation is very good and offered at very good price. My overall experience was very good, within a day of contact Mr Kmurthy reached out and setup a date. He came the promised time/location and took measurements. Then within 4 days on promised time, materials were delivered and installation was completed. I would strongly recommend Sonu Furnishing to anyone who wants to do sun curtains and indoor blinds. I did 2 balconies and my office space. All payments were online and were helpfull/transparent.. India needs more enterpreneurs like Mr KrishnaMurthy
krishna murthy
2021-03-10
Good service and quality of blinds and curtains are also good my house looks perfect now tq guy's